Pest & Termite Control Sales Representative Apply Online!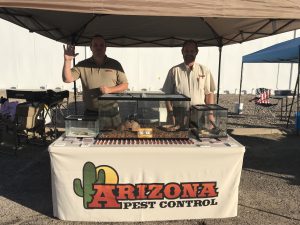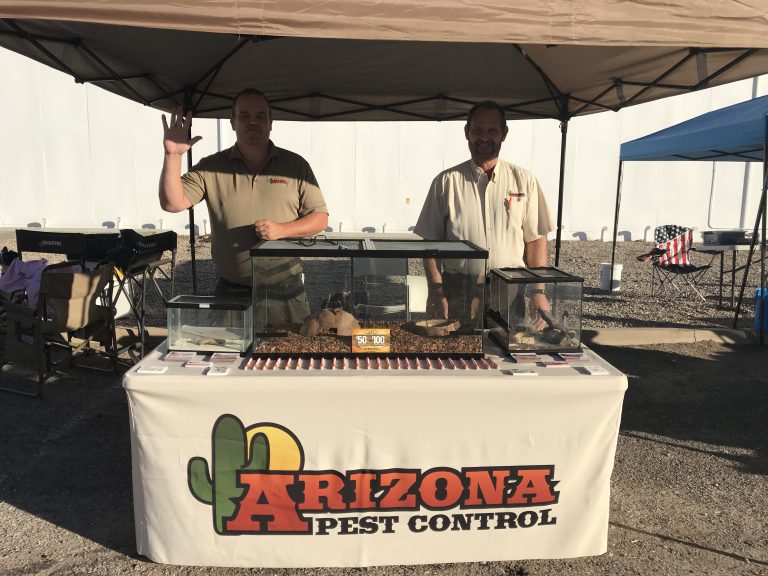 Contact : Mr Edwards
Email:Mredwards@azpest.com
Sales Representative
Arizona Pest Control, a locally owned and operated family business, for 70 plus years, is seeking a top notch, hungry professional to join our growing team. The individual will follow up on a plethora of company leads and have the opportunity to generate additional income from the ability to create self-generated leads.
The potential candidate will have:
1)Minimum of two years of in home selling experience.
2)Proven track record of closing sales.
3)Excellent interpersonal and communication skills
4)High School education or equivalent
5)Computer literate
6)Clean driving record
(A thorough background check and drug test will be conducted on all potential hires.)
Benefits:
1)Medical and Life Insurance
2)Company matched 401K
3)Company automobile
If you are the person we are looking for, make the move today to contribute to a super company and increase your earning potential.
Send cover letter and resume to:
1127 N Rook Ave
Tucson, Arizona 85712