With the flavor of the Old West and the freedom of the frontier, Tucson's sunny, desert climate welcomes throngs of visitors to her exciting and relaxing entertainment destinations year-round. Along with her extensive tourist industry, many people make the move to Southern Arizona for employment opportunities at the University of Arizona, Davis-Monthan Air Force Base and any number of advanced technology companies in the area. Learn about why we are world famous, we have hosted multiple cockroach contests over the years. Scroll down and watch the videos to learn more. "Home of the Million Dollar Roach" 
Growing with Tucson Since 1947! Family Owned and Operated.
For over 70 years, Arizona Pest Control Company has grown alongside this Southern Arizona city, serving the greater Tucson area since 1947. Family-owned and operated, AZ Pest Control Company excels in providing environmentally responsible pest control to commercial and residential customers as a long-standing member of The National Pest Management Association. Did you know? Our owner, Bruce Tennenbaum, is featured in Trivial pursuit Genus 5! The Question reads, "What type of vermin did exterminator Bruce Tennenbaum glue barcoded tag to and release, offering $1 million for its return"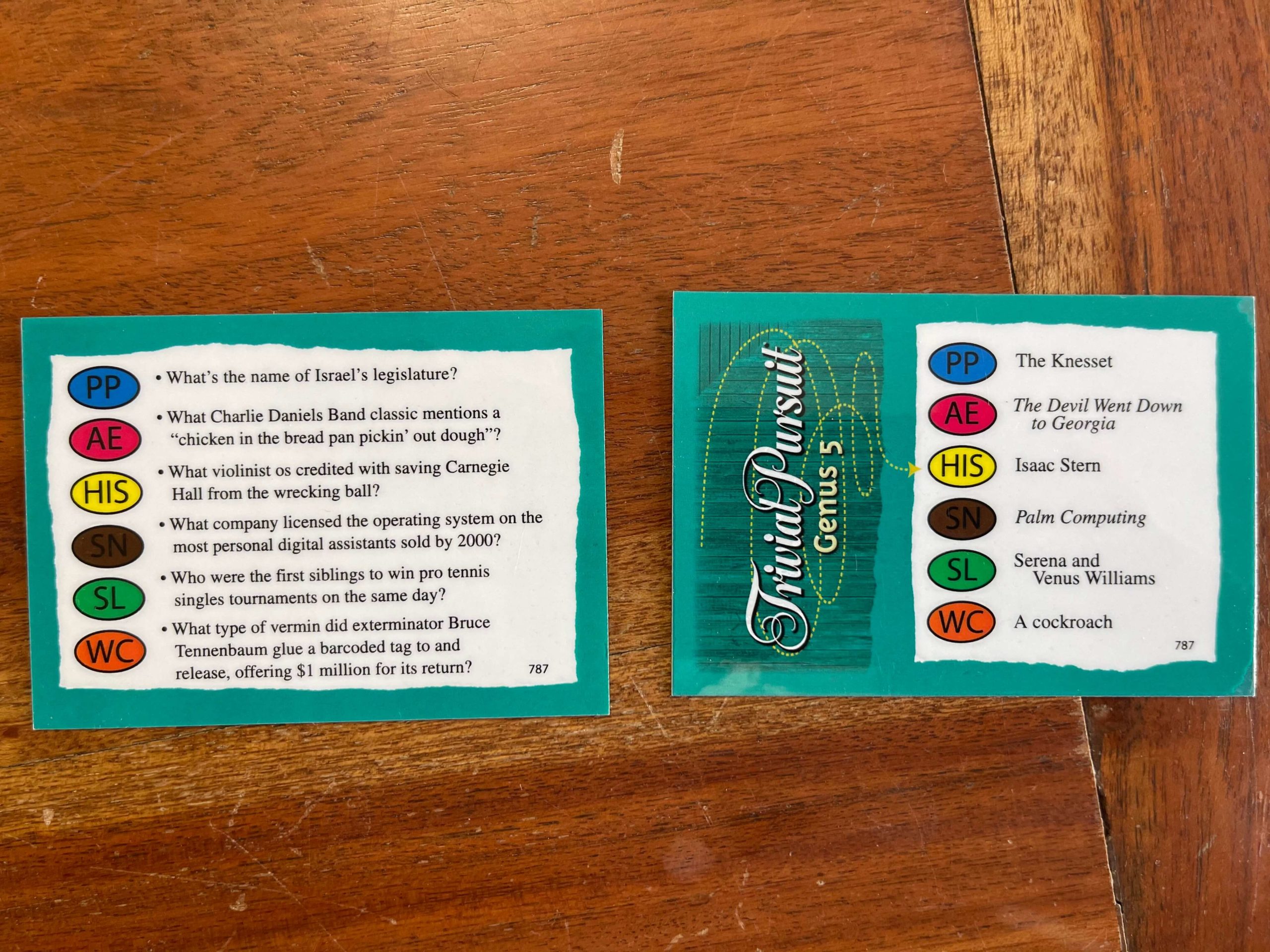 With an A+ Better Business Bureau rating, our second generation pest and termite control experts utilize the latest, most technologically advanced methods and treatments available in the industry to eliminate all household pests from your Pima County home and business.
Your COMPLETE Desert Pest Specialists
Angie's List Super Service Award Winner from 2010-2017, our technicians are continuously trained and specialize in COMPLETE desert pest management, including pack rat, scorpion and spider management, along with superior termite management, bed bug treatment, and bee and wasp elimination.
Sentricon Termite Colony Elimination System authorized
As one of the only authorized operators of the Sentricon Termite Colony Elimination System, our technicians are certified to protect your home or business, with the Presidential Green Chemistry Award-winning system guaranteed to eliminate subterranean termites at their sources.
Termidor's Revolutionary Liquid Solution
We will utilize Termidor, the most effective termiticide available to the Pest Control Industry. Termidor is a termiticide that has revolutionized the industry. It is a non-repellent, so a termite can't smell, see, or feel it, as it forages freely in a treated zone. With a single application, Termidor delivers 100% control, and delivers results in 3 months or less. For more information about Termidor, visit http://termidorhome.com.
Professional Associations & Affiliations
Better Business Bureau Member since 1990 (A+ Rating)
Arizona Pest Professional Organization (AZPPO)
National Pest Meanagement Association (NPMA)
Tucson Originals Restaurants Preferred Vendor
Local First Arizona
Contact us at (520) 372-6608 to ask about our pest control solutions and to schedule a free inspection for all your pest control concerns. We also invite you to check out our blog for pest tips, suggestions and industry news as well as our coupons and more!

Arizona Pest Control Company | Owner
Bruce Tenenbaum purchased stock interest of the company in 1985 and as of 2012 is the sole owner. AZ Pest now employs over 45 people. The company held the "Million Dollar Roach Contest" in 2000 and now is known as the Home of the Million Dollar Roach Contest, as seen in Trivial Pursuit.
PROFESSIONAL AFFILIATIONS/AWARDS:
Executives' Association of Tucson.
Past President, Parent Aid Prevention of Child Abuse
Center. Previous Board Member.
Past Chairman of the Structural Pest Control Commission of Arizona
National Exchange Club, Awarded Distinguished Club
President 1995-96.
National Exchange Club, Santa Rita Tucson, AZ. Club
of the Year, 1996.
Primus 2000, award of Merit (Million Dollar Roach)
2001 National Leadership Award, presented by the
National Pest Control Association.
Caballeros Del Sol since 2009.
Tucson Originals since 2013.
Local First Arizona.