Pack rats are a relatively minor structure infesting pest; however, they can carry disease and parasites and they can also do damage to wiring and landscaping.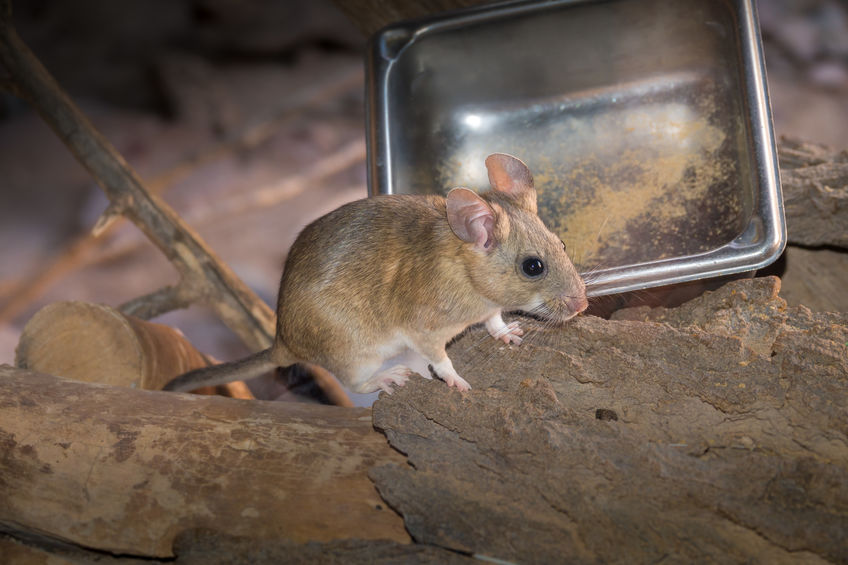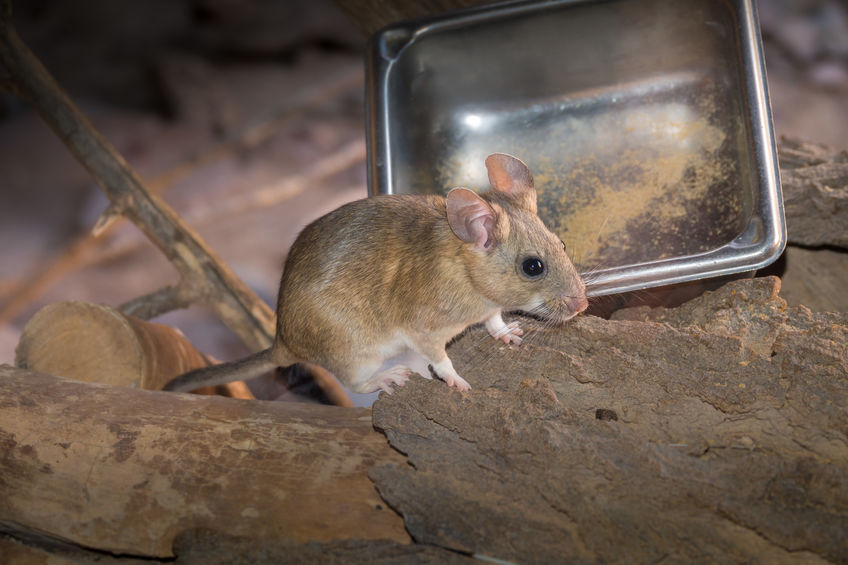 The key to pest management is to deny them shelter and nesting sites. Follow these steps:
Avoid storage boxes and other items that may give shelter to pack rats on patios or along the sides of buildings and walls.
Store fire wood off the ground and away from any wall or other obstruction.
Keep carports clear of stored items to eliminate hiding places.
If pack rats have been in a car engine compartment, have it steam cleaned to destroy the scent and leave the hood open at night. Leaving the carport light on at night will help.
Rodent-proof/exclude all possible entry points; be sure the pack rat is not trapped inside the building!
A pack rats  can squeeze through a half-inch hole.
Be sure doors fit correctly and have door sweeps.
Be sure windows are screened properly.
Exhaust fans and ventilation vents on the roof/attic level should be Screened.
Keep ground covering plants cut/mow low to the ground.
Do not allow Agaves, Aloe, Yuccas and other cacti to grow in tight groups.
Do not allow a skirt of dead branches to form on Agaves and Yuccas.
Thin out dense cactus and landscape plantings.
Trim off any paddles that turn sideways providing overhead shelter.
Pack Rat Control In Tucson, Green Valley, Oro Valley, Marana, Vail, and all surrounding areas Since 1947!