Drywood termites can be avoided by making sure firewood and scrap wood is stored at least 20 feet from the home. Another drywood termite treatment tactic is to seal all cracks and crevices around the foundation of the home. Homeowners should also routinely inspect the property for signs of drywood termites, paying special attention to window and doorframes, trim, eaves, siding and attics.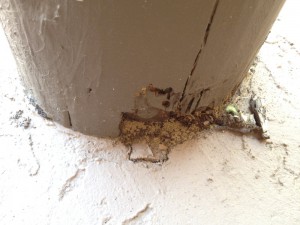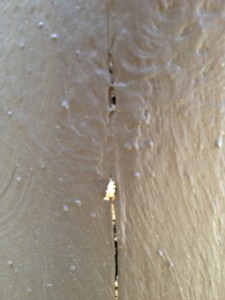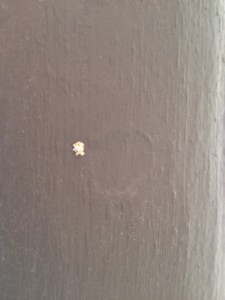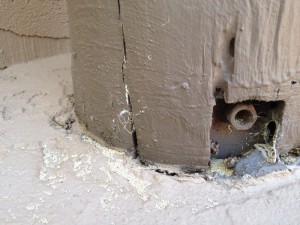 Habits
Drywood termites form colonies of up to 2,500 members. Unlike subterranean termite species, drywood termite colonies do not have a worker caste, as the work is done by immature termites before they reach adulthood. Drywood termites usually swarm on sunny, warm days after a sudden rise in temperature.
Habitat
Drywood termites infest dry wood, like that found in attic framings. They can be transported to new locations via an infested piece of furniture, a picture frame, etc.
Threats
Drywood termites can chew through support beams, floors and walls, causing expensive home repairs. In fact, drywood termites and other termite species cause a collective $5 billion in property damage each year.